Cuatro Cuatro Cero (I finally released some music!)
On the 18th of September I finally submitted some music for distribution!
It's a project I've been passively "working on" for a long time. I'll be sure to provide a lot more detail later – like where the name came from, how it was made, and all those cool behind-the-scenes things.
For now, this post serves as a quick way to share the links to the various platforms where it's available. I'll try to keep it updated as new platforms release it!
---
Cuatro Cuatro Cero, "19"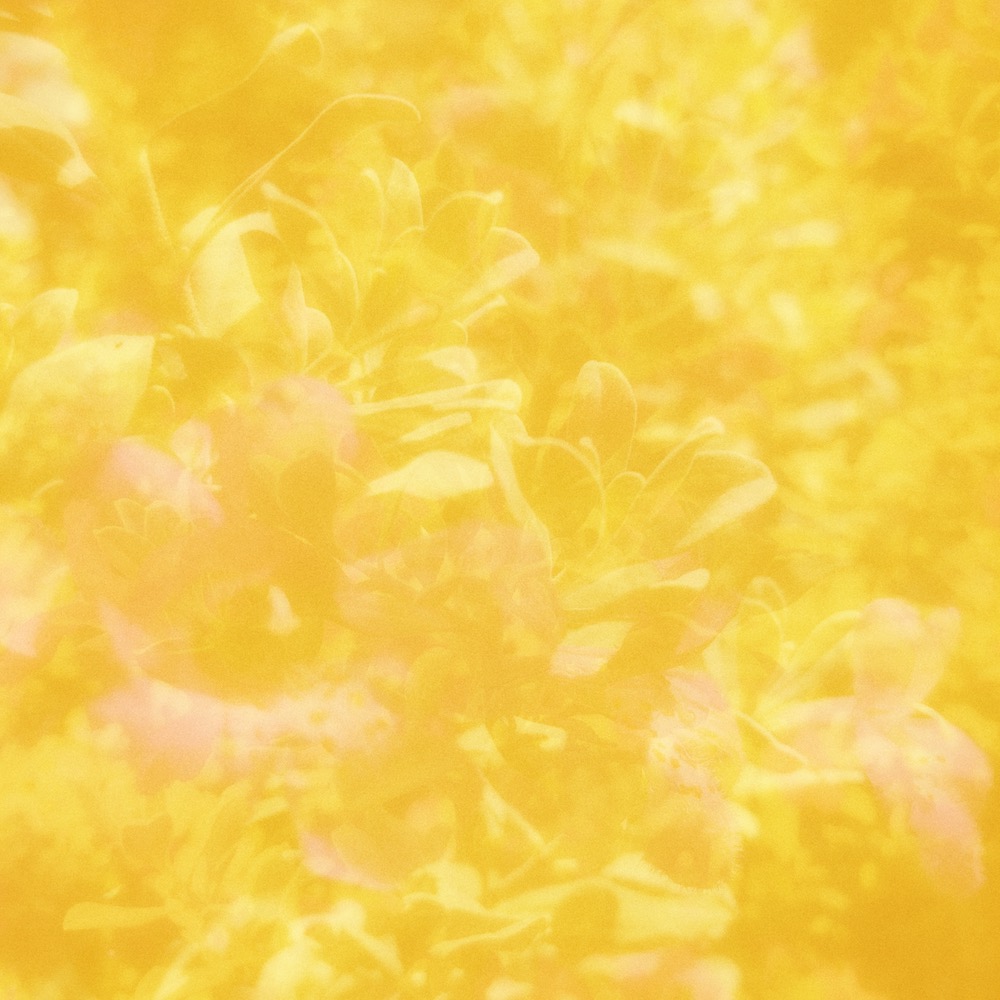 Track list
It begins with the end in mind
And the best kept secret
Then an announcement
Some of the days will be rough, but
Let's do this forever
And with new adventures
Starting every day
Links / Services
Available in TikTok and Instagram!
Google Play Music (closed; now YouTube Music)
SoundCloud (occasionally includes unreleased tracks and demos)